Yoga Retreat Centers in Spain
Host your Own Tailor-Made Yoga Retreat in Spain
Different Retreat Centers
After 2 years travelling around the world, Antonio and Patricia, the organizers appreciated the real beauty of their region even more. Inspired, they then created Lucia Yoga because they wanted to share this paradise of Andalucia with the whole world! Now, they are ready to share with you, all the beautiful locations, three yoga retreat centers, they use for their own yoga retreats.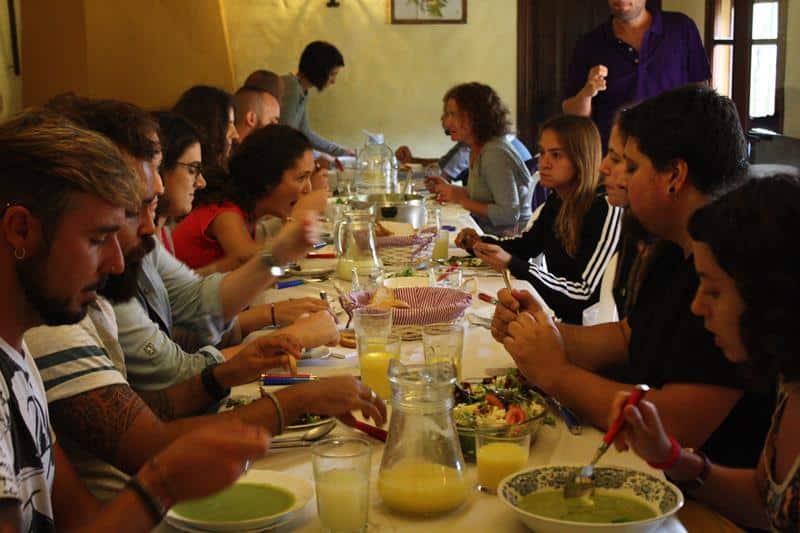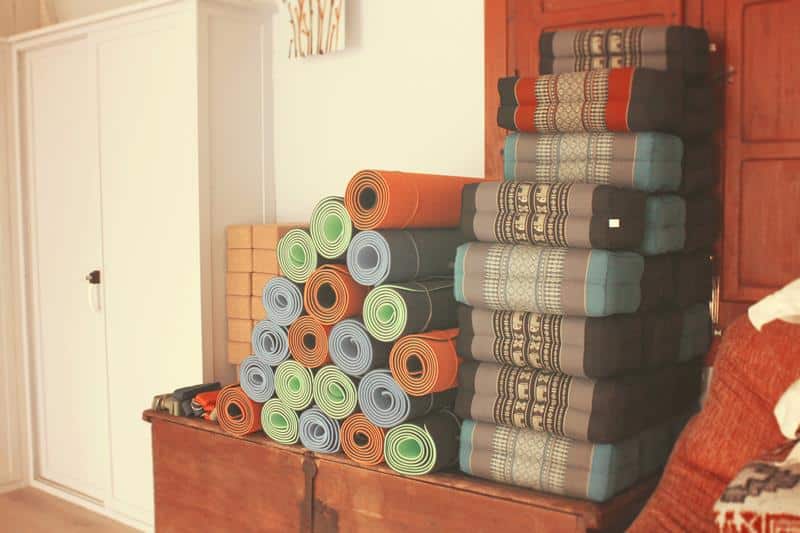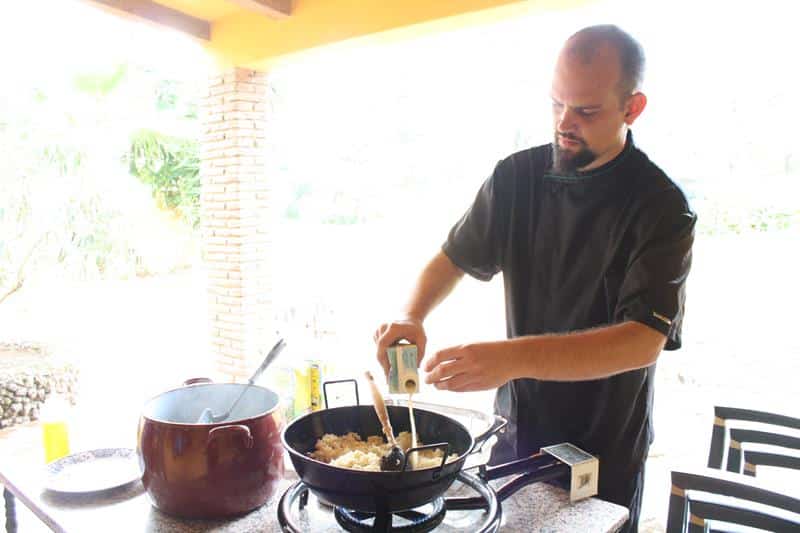 Do you want to have a look into them?
Three Different Retreat Centers in Andalucia, Southern Spain!
---
NATURE RETREAT CENTER
It is located in the middle of a Nature Reserve of Cádiz.
Five swimming pools and according to BBC Travel, the best place to hike in Andalucia.
Click on the photo to open the gallery
---
What We Offer For Your Own Yoga Retreat
Select a week from our calendar and choose your favourite yoga retreat center
---
Choose from one of our exclusive Retreat Centres.
Locally sourced Mediterranean vegetarian meals.
Close to Malaga airport with affordable flights from any European city.
Immerse yourself in the Spanish culture, supported by local staff.
Experience with other Yoga Retreats and TTC
All facilities: Swimming Pools, Air Conditionings, WiFi, gardens
Full board for one/two instructors free.
For groups of 6 or more
Personalised Promotion on our website and social network.
Personalized assistance from locals that work with us
Yoga retreats every season of the year
Transport from the nearest airport (Malaga)
---
Would you like to receive more information?
Leave us your email